10-year warranty for manual workers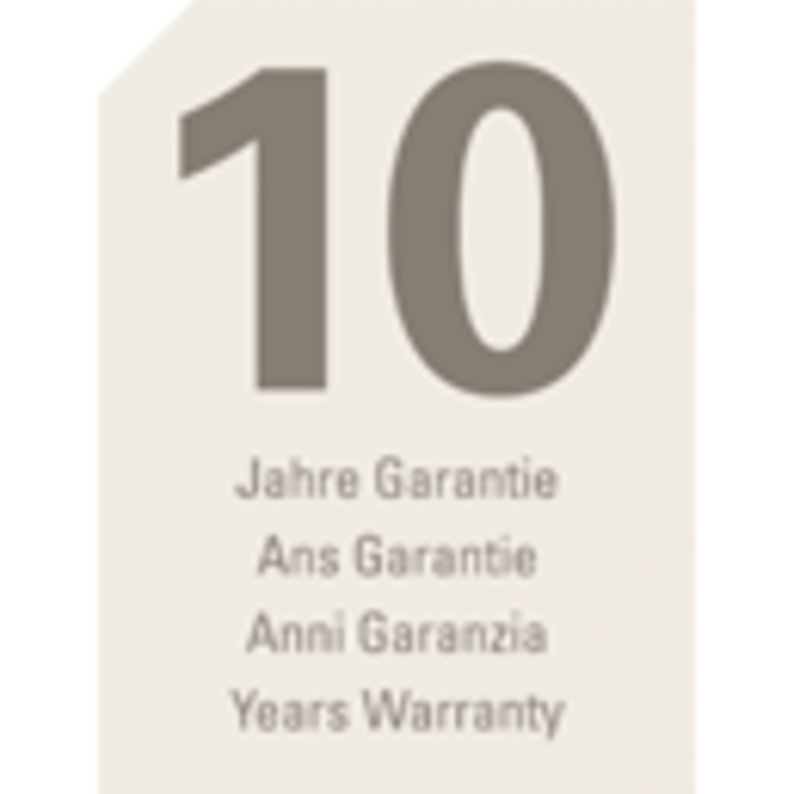 Occasionally a product falls below its guaranteed specifications which therefore impairs its functionality. Naturally the workman is dealt the worst hand in this case, as he has to defend the quality of the work he has carried out. However, this does not have to be the case! Ampack's extra-contractual warranty on behalf of the workman covers the entire warranty period that the manual worker has vis-à-vis the client.

The manual worker is entitled to make a claim at any time during a maximum of 10 years following the purchase of the product from a specialist dealer, insofar as the requirements as set out in the regulations have been satisfied. In serious cases the claim is quickly and competently dealt with by our technical advisers. We offer a warranty system that works. This is all part of having an eye for the big picture. It is not just the material costs that are covered but also the costs for fitting and removal. You can rest assured with this warranty.