New - Ampatop B black, black façade membrane with fire behaviour: Euroclass...
Black façade membrane for façades with open joints. Fire behaviour: Euroclass B. According...
Read more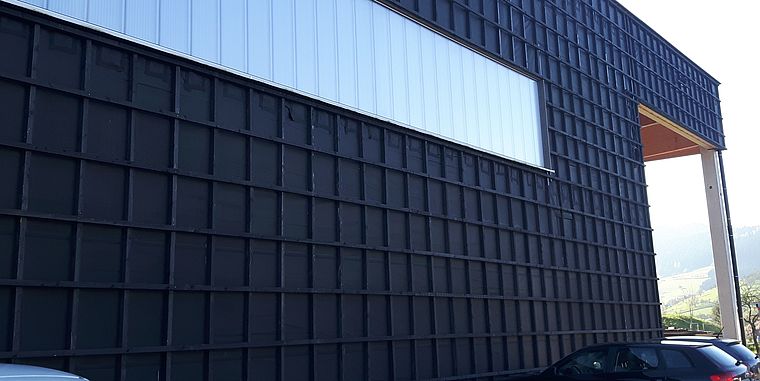 New - Ampacoll Flexx, the stretchable system adhesive tape for indoors and...
Ampacoll Flexx, the high-strength adhesive tape with flexible carrier for overlaps and...
Read more