Ampacoll BK 535 50 mm
Butyl rubber adhesive tape, air- and windtight
Sleeve formed by hand made of butyl rubber.
Vapour-barrier properties
Highly flexible - follows component movement
Easy to use – shape by hand
High quality butyl
> 300 % elasticity
Smoothes uneven surfaces
Chlorine-resistant
Permanently elastic, does not become brittle
Sleeve formed by hand. Adhesive on one side of highly-flexible butyl rubber strip for durable, simple sealing of wood-based panels and penetrations through vapour checks and barriers, as well as rafters, purlins, vapour pipes, etc. Use a primer if necessary!
Ampacoll BK 535 50 mm: for penetrations
---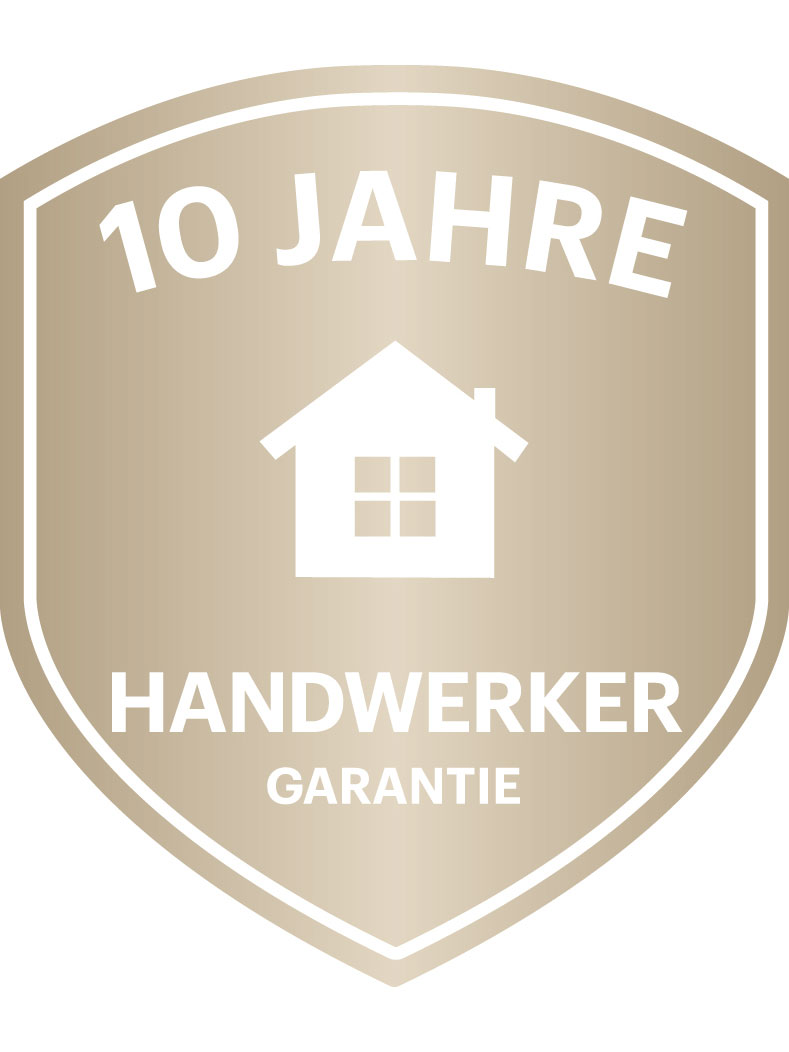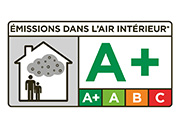 | Article number | Roll dimensions | Carton content | Content of pallets |
| --- | --- | --- | --- |
| 7640115533012 | 25 m × 50 mm × 2 mm | 4 rolls = 100 m | 32 cartons |
Property
Value
Standard

Base Material

Butyl rubber

Color

Blue

Storage

cool and dry

Durability

> 20 years

Elasticity

> 300 %

Operating temperature for product

above 0 °C

Temperature resistance

-40 to +90 °C
Technical data sheets
Product photos
Application photos
Certificates
Anwendungsbeispiel: Manschette
The surfaces to be sealed must be clean, dry, and free of dust and grease. Ampacoll BK 535 bonds instantly on the substrate. Stripping the tape from the substrate is only possible to a limited extent. When sealing porous or dirty surfaces, Ampacoll BK 535 should be used with Ampacoll Airmax or Ampacoll Primax.
Ampacoll BK 535 is a butyl rubber tape with a highly flexible coating applied to one side. It is made from top quality raw materials. This special sealing tape is a perfect combination of all the factors required for a durable, easily made seal for all types of penetration through air and wind seals and vapor barriers as well as rafters, purlins, outlet vents, conduits etc. You can also use Ampacoll BK 535 to seal or bridge the joints between slabs or other elements, and with ties. The extremely high bond strength means it is possible to work with many different surfaces such as paper, polyethylene, steel, aluminum, glass etc.
Back to overview