Ampacoll Superfix
Universal liquid adhesive
Liquid adhesive: can also be used at extremely low temperatures.
Can even be used to bond wet materials
Workable to -20 °C
Primer not necessary
Adheres to most surfaces
Always easy to squeeze out
Notched nozzle for a more even bead
Liquid adhesive based on synthetic rubber, used to bond overlaps and edge connections of roof membranes
and weather-resistant vapour checks. Can also be used at extremely low temperatures.
---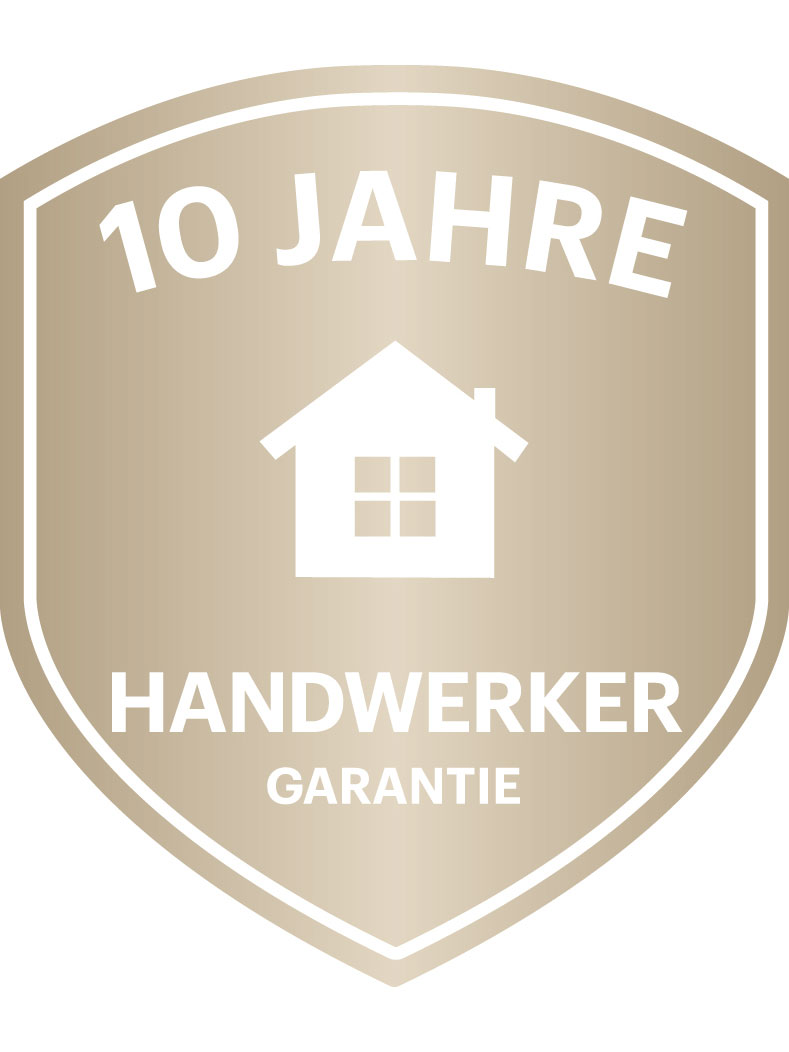 | Article number | Content | Carton content | Content of pallets |
| --- | --- | --- | --- |
| 7640115530028 | 310 ml / cartridge | 12 cartridges | 140 cartons |
| 7640115530059 | 600 ml / tube | 10 tubes | 50 cartons |
Property
Value
Standard

Base Material

Styrol-butadiene-caoutchouc

Storage

cool and dry

Durability

> 20 years

Setting time

30 to 60 minutes

Solvent

Toluol

Consumption

30 – 50 ml / m

Operating temperature for product

-20 to +50 °C

Temperature resistance

-40 to +80 °C

Outdoor weathering

several years
Technical data sheets
Safety data sheets
Product photos
Application photos
Apply around 1 cm of Ampacoll Superfix to the location to be bonded and press down within 20 minutes. At least one of the surfaces to be bonded should be open to diffusion, or the adhesive seam should have plenty of air to ensure a short curing time. The material to be bonded can also be fixed with an adhesive tape during the curing time, ideally Ampacoll XT. Apply Ampacoll Superfix to clean and dust free surfaces. If possible they should be dry, but even wet surfaces can be glued due to the unique properties of Ampacoll Superfix.
Universal application
Ampacoll Superfix is ideal for bonding the joints and edge connections of roof lining membranes and vapor barriers on
most commercially available materials. Whether in window or roof structures – with Ampacoll Superfix you have the right
product.

Workable even at -20 °C: Ampacoll Superfix is easily applied at even the lowest temperatures!
Back to overview